OUR PARTNERS
We'd like to give a HUGE shout-out to the following partners of Girls Rock & Ladies Rock MKE: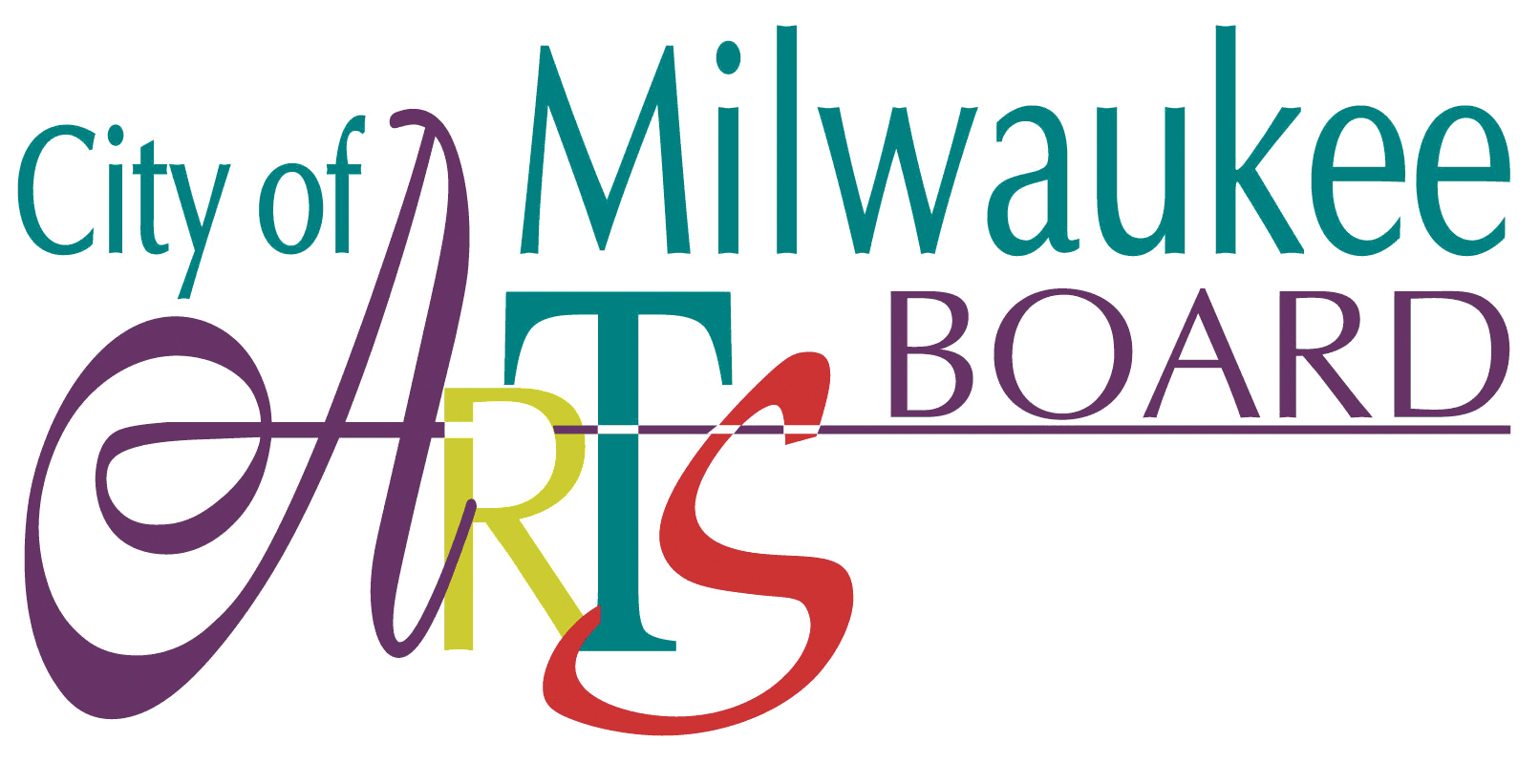 This program is supported in part by a grant from the Milwaukee Arts Board and the Wisconsin Arts Board with funds from the State of Wisconsin.
Thank you to all the local businesses who have donated their time, money and effort to our camp programming and year-round FUNdraisers - please give them your support!
THANK YOU! YOU ROCK!